Exciting News from Club Kelman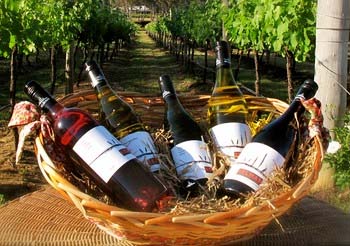 Here is your chance to receive exciting and exclusive benefits as part of your membership of Club Kelman


Complete the membership form below to be part of Club Kelman.
Keep your membership active by purchasing just one case annually. The choice of wine is entirely up to you.
By committing to Club Kelman you will not only benefit from great prices on our wines but also discount on our delicious olives, olive oils and vinegars. You will will also benefit from notification of sales and clearances.

By arrangement, bring your friends to visit the Cellar Door and enjoy a private tasting. In your company, they will also receive member prices.